Stocksy_txp1ecbe62f8Ry000_Small_137164
Stocksy_txp1ecbe62f8Ry000_Small_506556
Stocksy_txp1ecbe62f8Ry000_Small_137164
Comprehensive and Cosmetic Dentistry
in Boulder, Colorado
As one of the most well respected Boulder dentists, Dr. Ania strives for health and beauty, using art and science to guide us in creating naturally beautiful smiles. Dr Ania's Boulder Colorado dental practice offers a comforting, spa-like atmosphere with blankets and personal movies – to make the whole family feel as comfortable as possible.
Dr. Ania not only considers her patients' oral health, but how their oral health relates to other aspects of their bodies and lives. She practices biological dentistry and considers the whole picture before prescribing treatments and focuses her treatments to alleviate chronic pains and stress points. Her dental practice includes wellness care, neuromuscular dentistry, and advanced cosmetic dental procedures.
Dr. Ania takes pride in providing her patients with the best cosmetic dentistry has to offer by using the latest in oral technologies including digital x-rays and laser dentistry to give her patients the best in oral care.
Dr. Ania believes that your natural smile is the most beautiful smile a person can have. Age, accidents, and general use can age our smiles to the point of needing
dental restoration
. By using procedures like
teeth whitening
,
color restoration
,
veneer applications
, and
Invisalign braces
, Dr. Ania can restore the natural beauty inherent in your own unique smile.
Headaches, jaw joint pain or noise, limited mouth-opening, ear congestion, dizziness, clenching or grinding, neck pain, teeth sensitivity or insomnia? When the harmony of the teeth, muscles, and temporomandibular joint no longer exists, symptoms of what has been identified as TMJ/TMD arises. Neuromuscular dentistry focuses on the dynamic relationships related to the physiologic range of motion and body posture. Physiologic resting position and body posture are often overlooked, yet must be considered as an important part of the whole dental system.
Dr. Ania Mohelicki has combined art and science to create a world of possibilities to enhance your life. We invite you to explore the possibilities of finding the new you through aesthetic and restorative dentistry.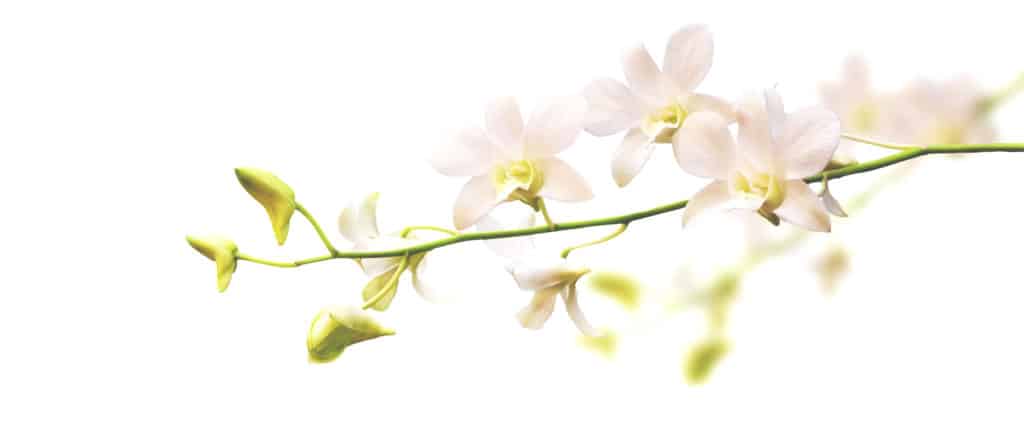 We pride ourselves in customizing every aspect of your care, including your cleanings. Our hygienist will spend a lot of time educating you about your gum health and how to best maintain a healthy mouth.Certain conditions, like high cholesterol and diabetes, as well as certain medications, can affect the health of your gums. However it is critical to note that the health of your mouth can affect your overall health.